Girl Face Pot - Made to Order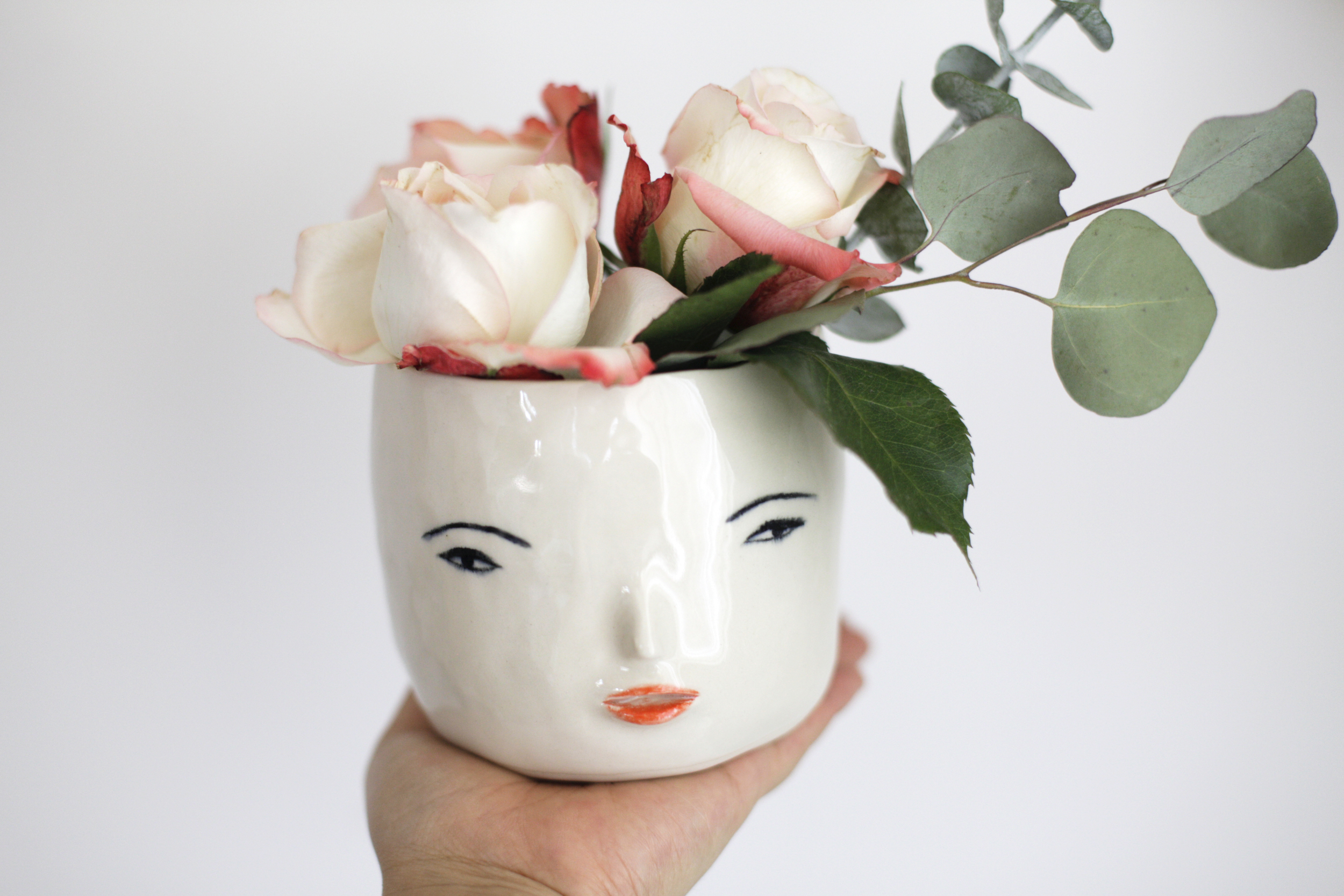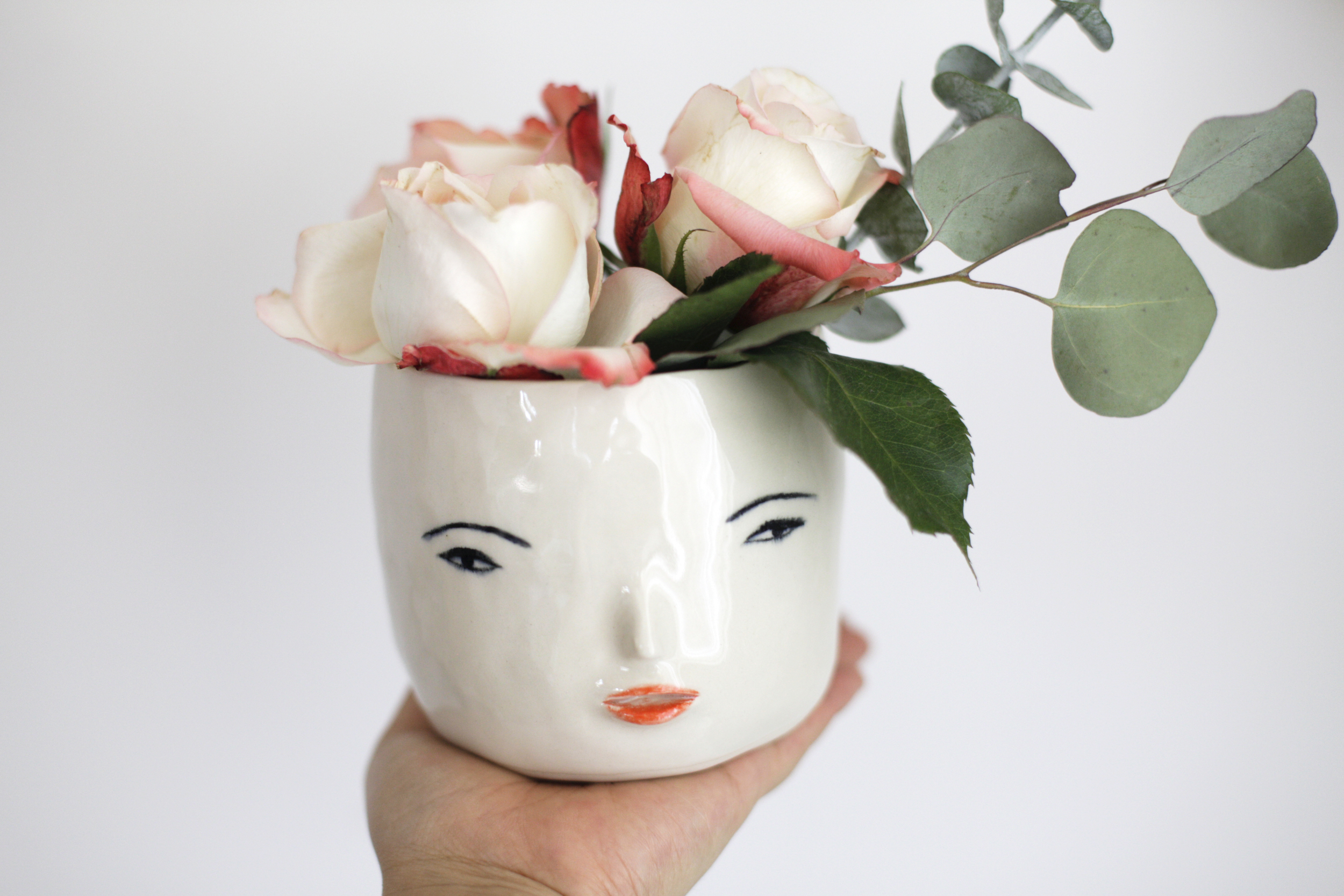 Girl Face Pot - Made to Order
*Sold individually.
*This is Made to Order with 4 weeks lead time. The actual look would vary slightly from photos.
One of a kind. Glazed inside and out. Food safe, so you could use it for something else.
Approx. 4" l X 4" w X 3 1/2" h
No Drainage hole.
Copyright © 2014-2018 Rami Kim